1 Simple Tip to Increase Your Email Conversions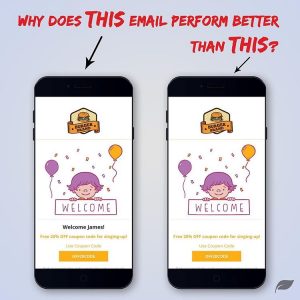 While social media platforms come and go, a users email address is likely to stick with them forever. Looking to increase your open rate on your email campaigns?
Dynamic content is key.
Dynamic content includes personal information of the customer such as name, location, or transactional history.
Lux-Fix.com, a fashion retail brand, implemented an email personalization program to get 85.7% rise in email conversion rates.⠀
By capturing just a little more information about your customer for future marketing, and putting it to good use, you can see significant gains in interaction with your brand.