Our hosting allows you to do what you do best, run your business. There's no need to worry about server maintenance, module upgrades, or unwanted spam. Your businesses website will run reliability without you ever having to worry.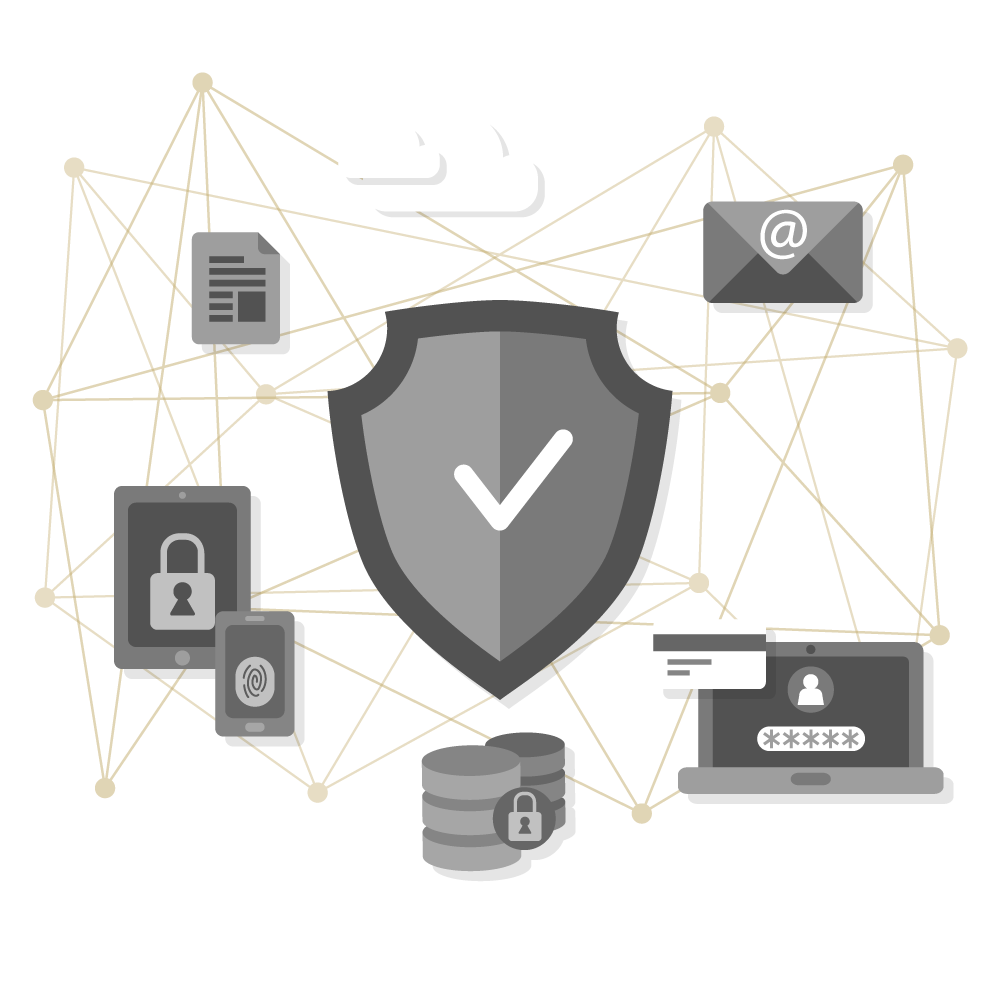 Free SSL Certificate
Your data privacy is important, that's why we offer unlimited free SSL certificates for each domain. Heads up: starting in 2018 any website without an SSL certificate that requires login credentials will be blocked from all major web browsers. Stay ahead of the curve.